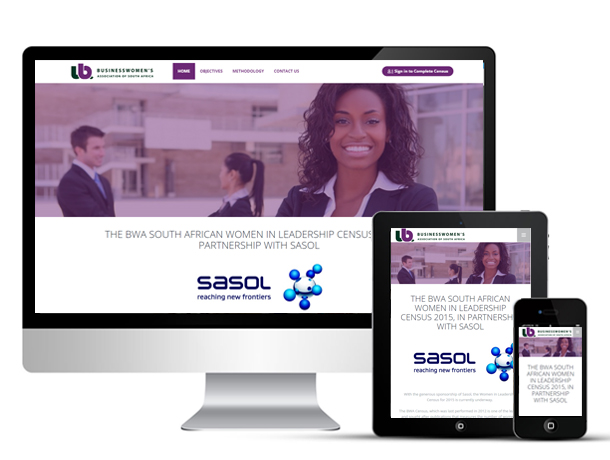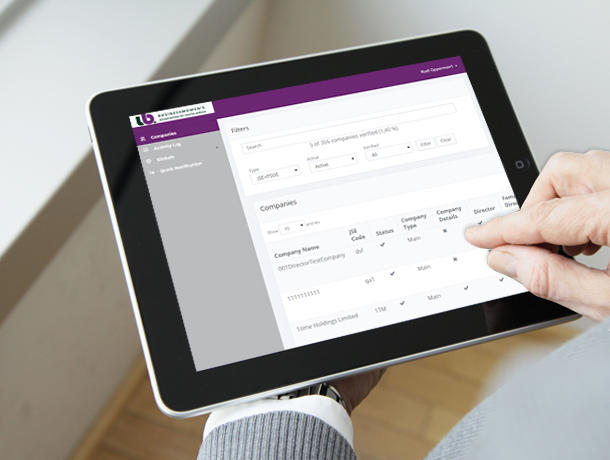 Business Womans Association
Company :

Business Womans Association

Category :

Web Application

Project URL :

www.bwacensus.co.za
The Business Women's Association Census Application is a system developed to assist with the BWA Census for 2015 which measures the number of women in leadership positions in South Africa. The Census is a widely used and sought after publication which serves as a benchmark for the transformation of gender equality of management positions in South Africa, comparisons to international statistics and to heighten awareness of the issue.
The application serves as a centralised platform from where this data can be effectively collected from businesses nationwide, stored, processed and reported.
Once registered, companies can complete the census for their company after which system administrators will check that these details match their records and make changes as they deem necessary. Users, companies and administrators alike, are required to confirm that the data they enter are valid and accurate at each part of the submission process and all changes made are constantly tracked. This ensures accuracy and transparency in the data collection process and ultimately a valid and legitimate census.
Extensive reporting on data collected through the Census is also provided on a variety of selectable topics. These topics include key statistics, observable trends, number of directors per gender; and activity logs of users involved in the data capturing process. Reports can be customised by specifying specific companies or company types to be reported on.
To enable the census process a concise, accurate way of collecting data was needed that was easily accessible to companies across the country. BWA accomplished just that through an easy to use, highly effective web application which provides precise, confident results.
The application's main functionalities include:
Registration of companies
Census completion by companies across South Africa
Accurate, transparent data collection
In depth, customisable Reporting