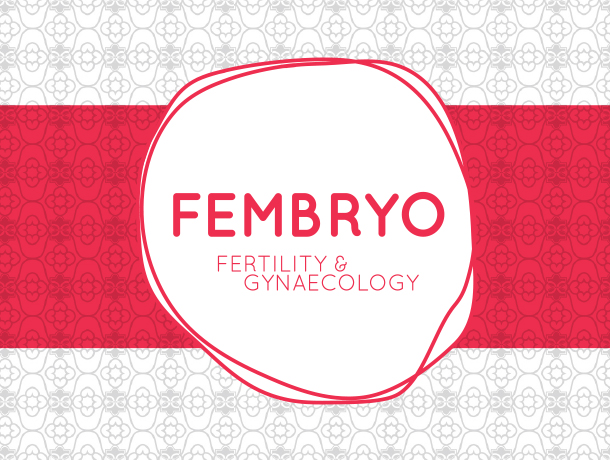 Fembryo
Company :

Fembryo Fertility & Gynaecology

Category :

Custom Software Development

Project URL :

www.fembryo.co.za
This system revolves around the management of Patients, the Tests that these patients went for, the Doctors who referred the patients, which Doctors conducted the test and all the results of these tests.
The Statistical Reporting is incorporated into the system to enhance efficiency and to do further research into which tests produce the best results for a certain patient sample, be it for their age or for a particular variable on their test.
Fembryo helps doctors with the research and administration process and assists them in making more informed decisions to the direct benefit of their patients.