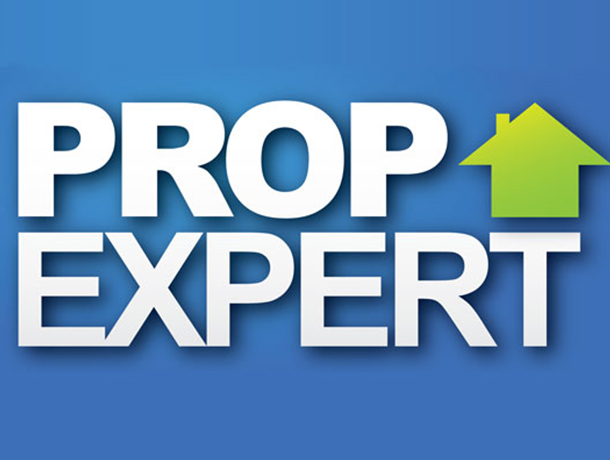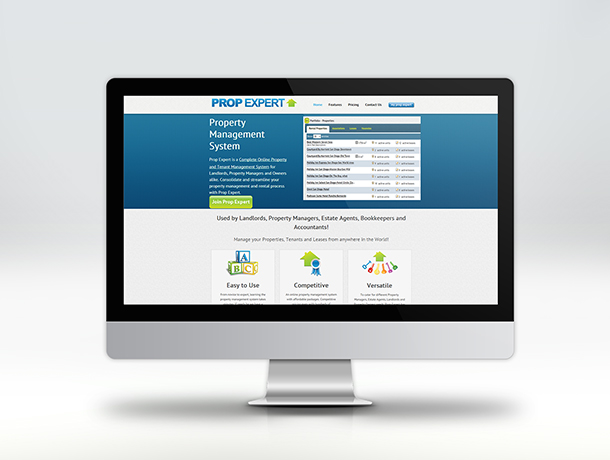 Prop Expert
Company :

Prop Expert

Category :

Software-As-A-Service (SAAS)

Project URL :

www.propexpert.com
Prop Expert is a Property Management System.
Here is some information about the system.
Web Based System: Can access anywhere through your web-browser. Automated Backups hourly - Free of charge
A Few Features:
Multiple Businesses, Associations and Users
Support Multi-Country and Multi-Currency
Full Business\Property\Unit Management
Lease & Tenant Management
Lease Templates
Invoicing (Automated and Manual)
Recurring invoice expenditure
Support for CAM Charges
Users will benefit from automated updates so you always have the latest version.