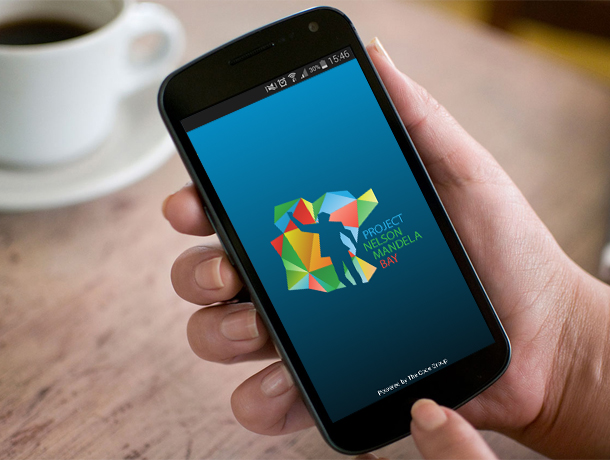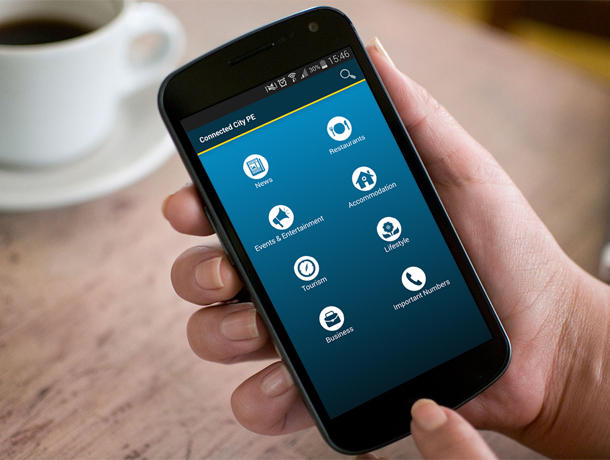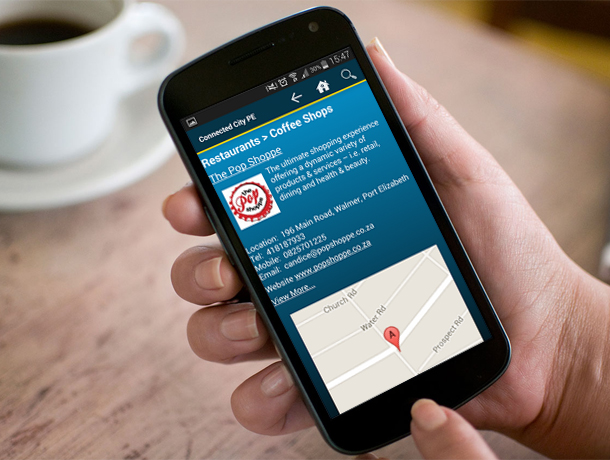 Connected city is an App that allows the user to connect to a wide range of information on Port Elizabeth. Discover all there is to know – from what's hot & happening, to the best restaurants in town; from emergency contact numbers to our comprehensive local business directory.
Connected City PE gives you what you need!
It assists the user in finding the information they are looking for, quickly & easily. Connected City provides information on the city and its community – tourism, industry, local news, local events and so much more. The benefit to local business is extensive as the application brings customers straight to your doorstep.