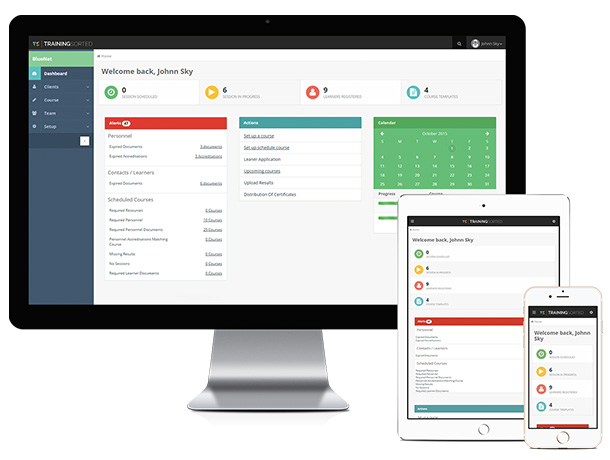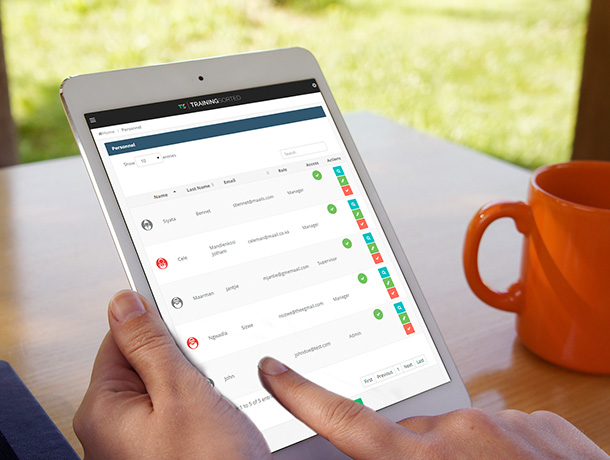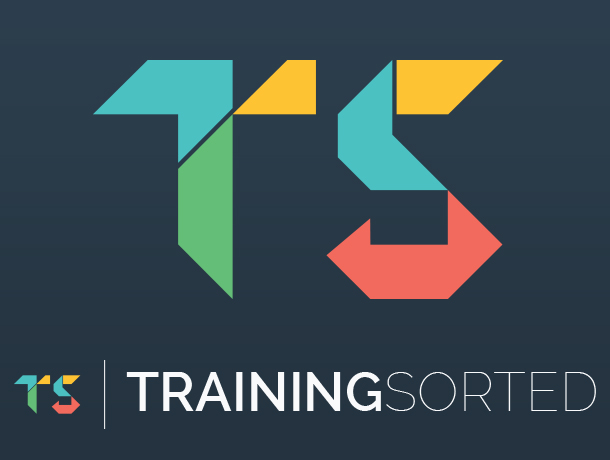 Training Sorted
Training Sorted enables the management of all aspect relating to the training of Staff through Scheduled Courses. From the registration of Learners, Training Personnel, Resources and locations up to the grading of Learner results; Training Sorted provides all this functionality through an easy to use, highly visual and responsive interfaces.
The basis of the application stems from the registration of Learners and Training Personnel, Course Templates as well as Locations and Resources to be used for Courses. These registrations are then used to schedule Courses by assigning them all to a Course Template at specific dates and instantiations.
Simply put, the system performs all Course administrative activities, allowing the people involved to focus on the actual training. To top it off the application provides a dashboard containing visual indicators of Course progress, scheduling calendars as well as tasks to be completed and their progress.
The website's main functionalities include:
Registration of Learners and Training Personnel
Accurate Logistics Management
Registration of Courses, Locations and their Resources
Scheduling of Courses and all details relating to it
Supervision of Training Personnel accreditations
Notification of Staff qualification expirations
Grading of Course and Learner results